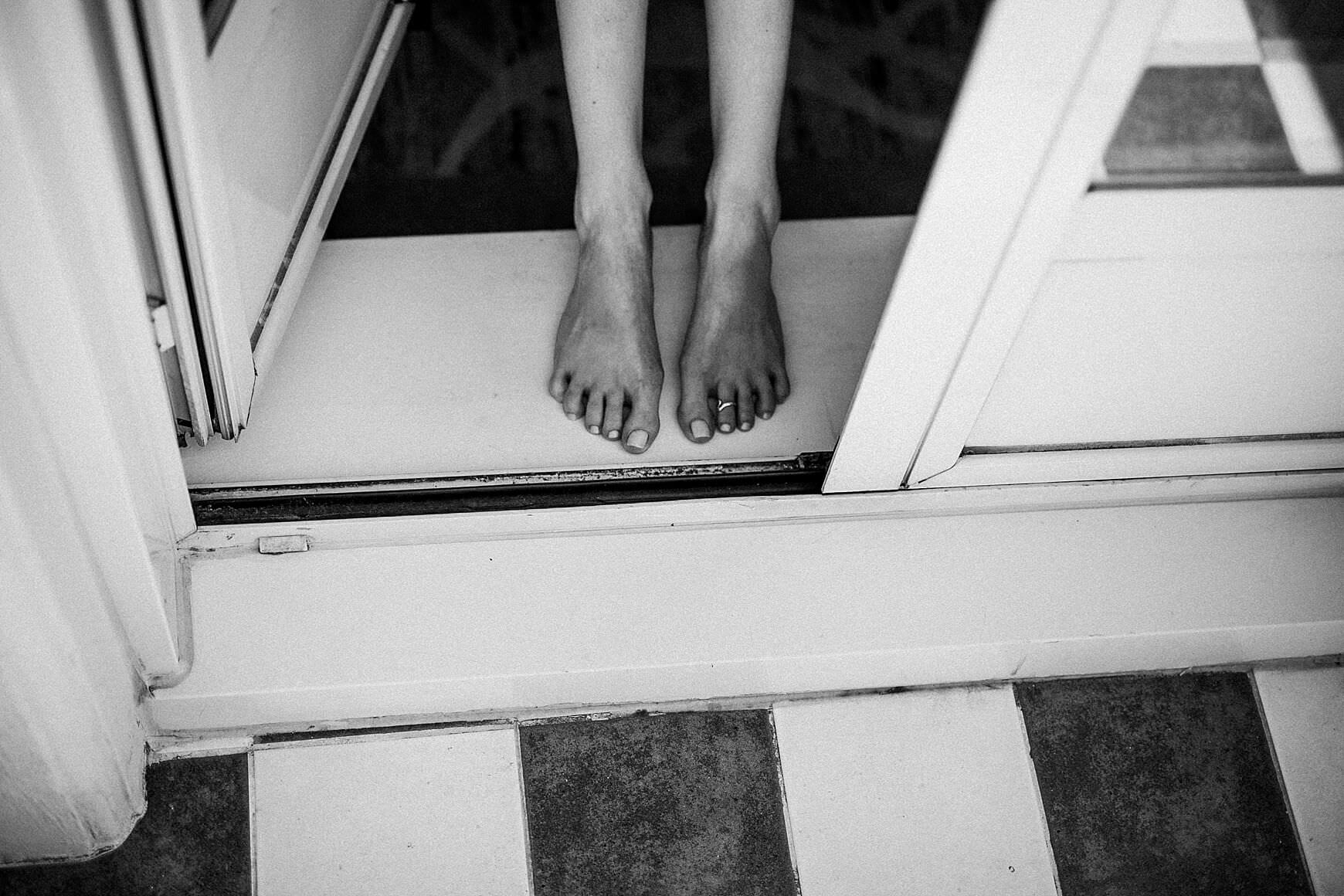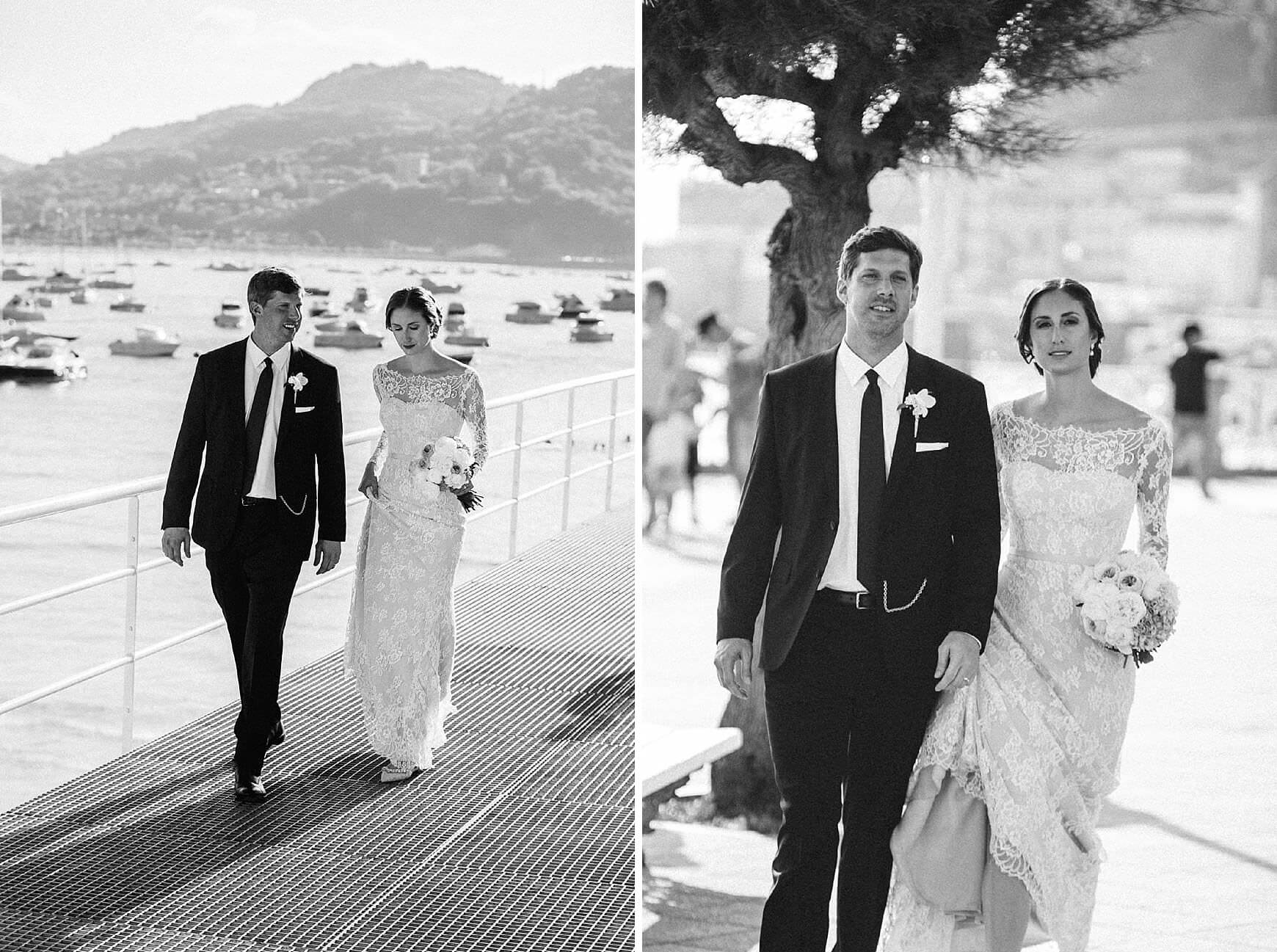 This was the fantastic destination wedding of two Californians descended from Basques in San Sebastian, Basque Country. 
The places where this great day was celebrated were a suite in Hotel Maria Cristina, the Church of Santa María, lunch in Bar Gott of Plaza Constitución and the dinner in the great Restaurant Kokotxa from Donostia old part.

It was a pleasure to be the wedding photographer of this great couple.
Guardar
Guardar
Guardar
Guardar
Guardar
Guardar
Guardar
Guardar
Guardar